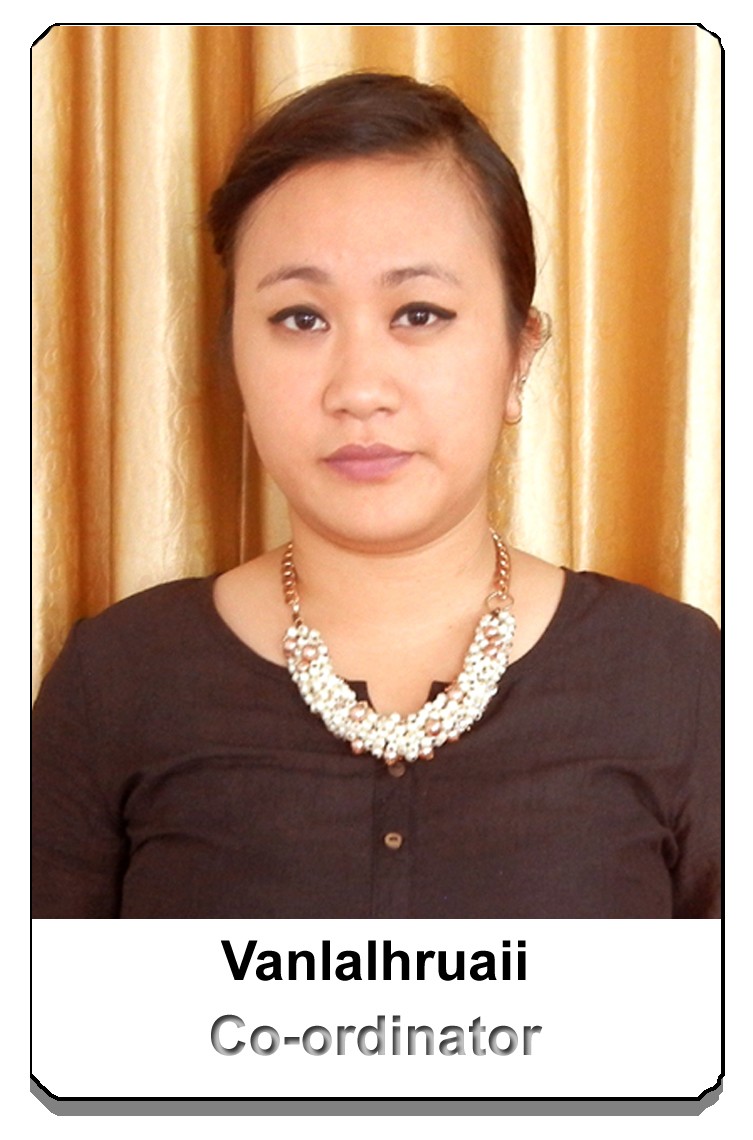 PROGRAMME
The Indira Gandhi National Open University was established by an Act of Parliament in 1985 to achieve the following objectives:
1. Democratising higher education by taking it to the doorsteps of the learners;
2. Providing access to high quality education to all those who seek it irrespective of age, region, religion and gender;
3. Offering need based academic programmes by giving professional and vocational orientation to the courses;
4. Promoting and developing distance education in India;
5. Setting and maintaining standards in distance education in the country as an apex body.
The University operates through its School of Studies. Each School is headed by a Director who arranges to plan, supervise, develop and organise its academic programmes and courses in co-ordination with the School Staff and different academic, administrative and service wings of the University. There are 21 different School of Studies.
The IGNOU School of Law is activated in Govt. Mizoram Law College as IGNOU Study Center No.1934.
Under the School of Law, the University offers both short term and long term-term programmes leading to Certificate, diploma which are conventional as well as innovative.
The following are the programmes available in IGNOU Study Centre No.1934, Govt. Mizoram Law College, Aizawl.
1. Post Graduate Diploma in Intellectual Property Rights (PGDIPR)
2. Post Graduate Diploma in Criminal Justice (PGDCJ)
3. Post Graduate Certificate in Cyber Law (PGCCL)
4. Post Graduate Certificate in Patent Practice (PGCPP)
5. Certificate in Human Rights (CHR)
6. Certificate in Consumer Protection (CCP)
7. Certificate in Anti-Human Trafficking (CAHT)